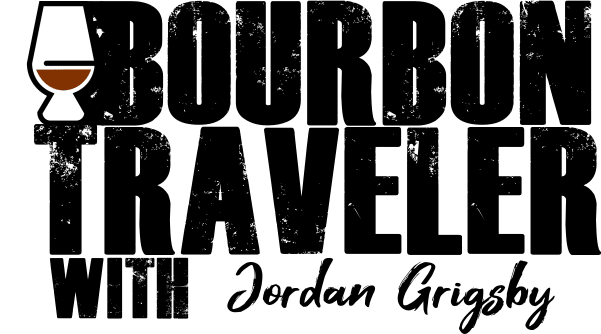 Bourbon Traveler with Jordan Grigsby
Walking onto the grounds of a whiskey distillery is something I never get tired of.  When entering a rickhouse, that intoxicating aroma hits you in the face like a ton of bricks. A fermenting room offers another unmatched scent that you wish you could capture and take home with you. It never gets old seeing those huge vats of fermenting grain.  Every distillery has its own unique characteristics and that's what entices me to visit and learn more about each one.  This is something I want more people to experience as well. I am using my experiences to create and maintain this website in hopes of helping people navigate the vast amount of information that is bourbon. I want a bourbon traveler to spend more time enjoying their trip and less time researching their destination.  I hope my passion for this industry comes through in my words and I hope you appreciate the history and culture as much as I do.  My purpose is to help you along your travels as much as I can.  If you have any questions, that have not been answered on this site, feel free to reach out and I will do my best to help in any way I can. 
Cheers,
Jordan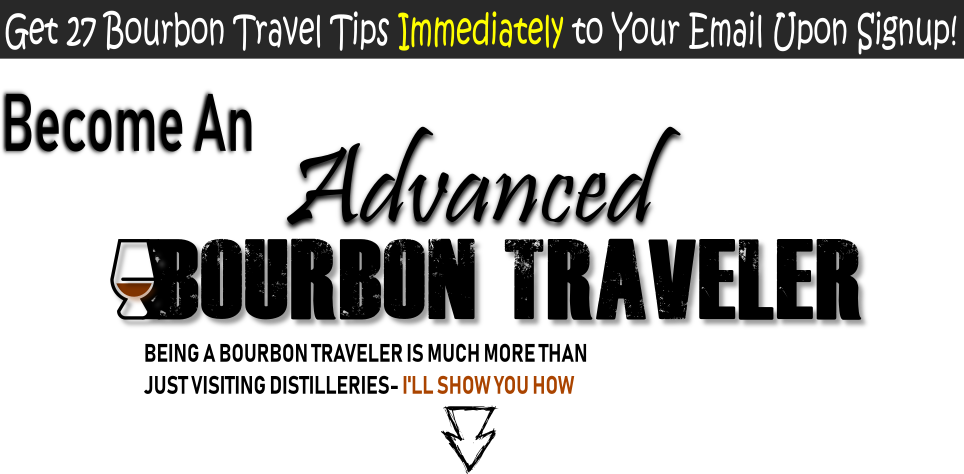 Not Sure About the Bourbon Travelers Club Yet? Get More Information
Bourbon Guides

Drink, Food, Lifestyle Guides

Guides to help with your bourbon selections, food pairings, and the latest bourbon news.