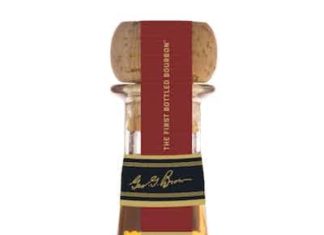 Looks like it's that time of year again and all of the highly sought after releases are beginning to be announced. Old Forester is one of the top picks and we are seeing dates for them to hit Liquor...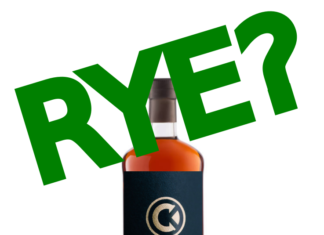 Word on the bourbon street (see what I did there) is that Castle & Key has some extremely tasty rye whiskey. Those same streets are telling me that their rye will be announced very soon. Castle & Key posted...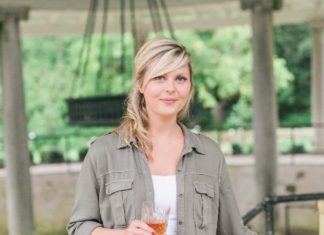 I love her comments, as they are a reflection of the comments I hear from more of the modern bourbon enthusiast. Some of the older generations are more purest and like their barrels standard sizing of 53 gallons....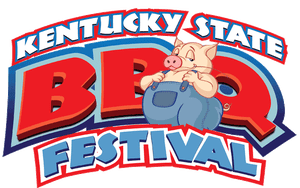 Bone up on Bourbon in seminars at Wilderness Trail Bourbon lounge during BBQ festival DANVILLE, KY — Fred Minnick, Bourbon+ editor, and some of the magazine's contributors along with Wilderness Trail's co-owners are holding court in a Bourbon lounge on...