Bourbon travel advice right to your inbox
I do all the heavy lifting so you can just enjoy your bourbon vacation.  This statement, carries over to our Bourbon Travelers Club Newsletter.  It is a way for us to send you updates on the site or send you time sensitive information.  For example, maybe the Kentucky Bourbon Festival tickets went on sale and we have a special promo code with a discount to send you or maybe a prominent distillery shuts down part of their tour and we want you to be able to find out quickly.  Use our service to help make your travels as easy and enjoyable as possible.  I'll do the work so you don't have to. 
Bourbon Traveler's Club Promise
We promise to give you the best discounts and promo codes possible.
We promise to only promote positivity and spread good will in the bourbon community.  Nothing else will be tolerated. 
We promise to never promote a product unless we honestly believe what we say.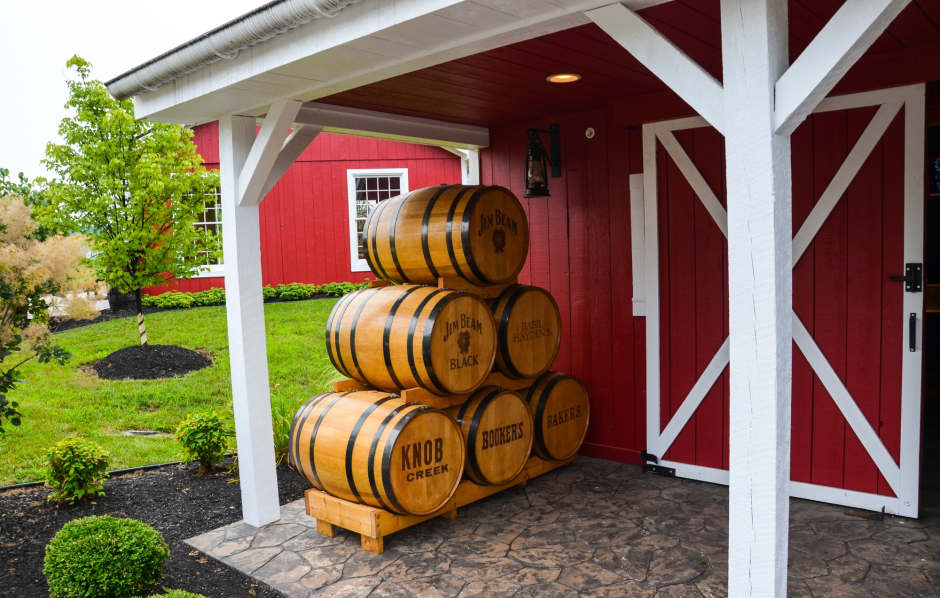 Tips and News
Get up to date news and tips to improve your travels or alert you if changes should be made to your itinerary.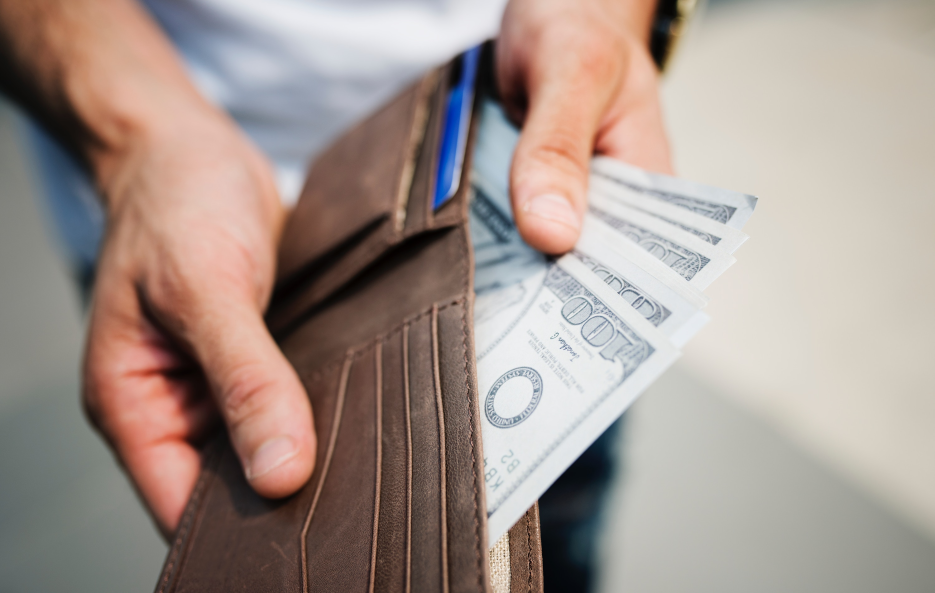 Save Money
Exclusive coupon codes, packages and discounts with friends of the Bourbon Traveler's Club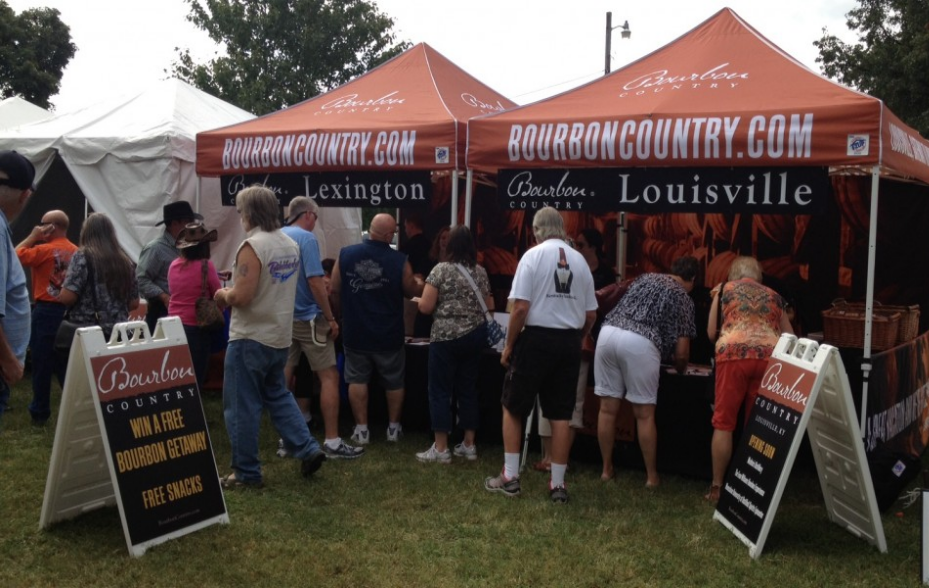 Upcoming Events
Get the latest news on upcoming bourbon events so you never miss out on the action.
The Bourbon Traveler's Club

Where bourbon and travel meet.  Join the movement!