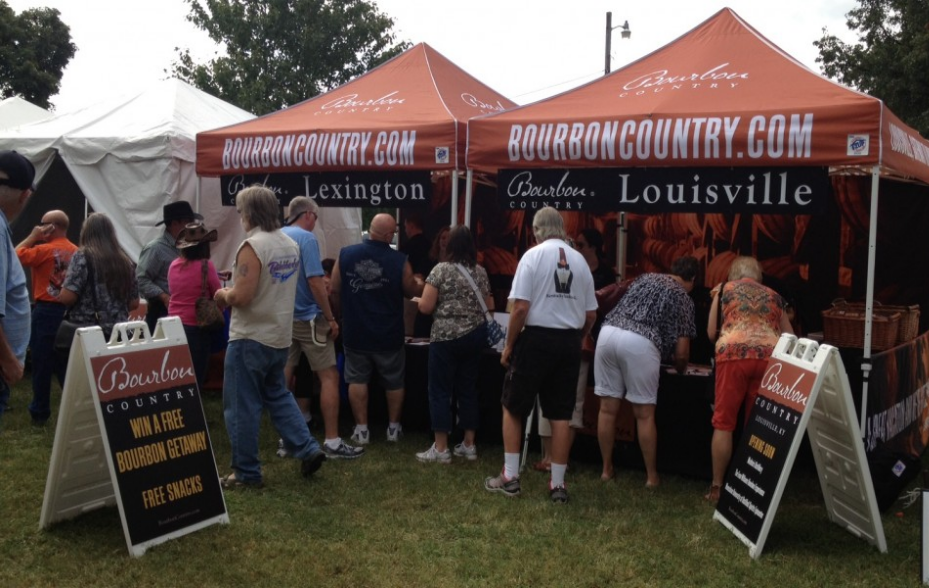 Other Things to do Near Woodford Reserve Distillery: Versailles, Kentucky
12 Miles from distillery
Great for families
Home of top race horses
1 hour tour: Monday-Friday 3pm only, and must be booked online.
$20 per person
---
 11 Miles from distillery
Great for families
Admission is free
April-October
Monday 10:00 am – 12:00 pm
Friday 12:00 pm – 5:00 pm
---
Great for families
Admission: $20 Adults, $15 Kids
Tours at 1pm, every day of the week.
Breathtaking views
Very highly rated tour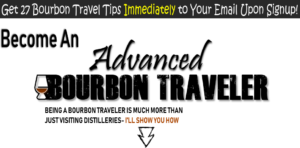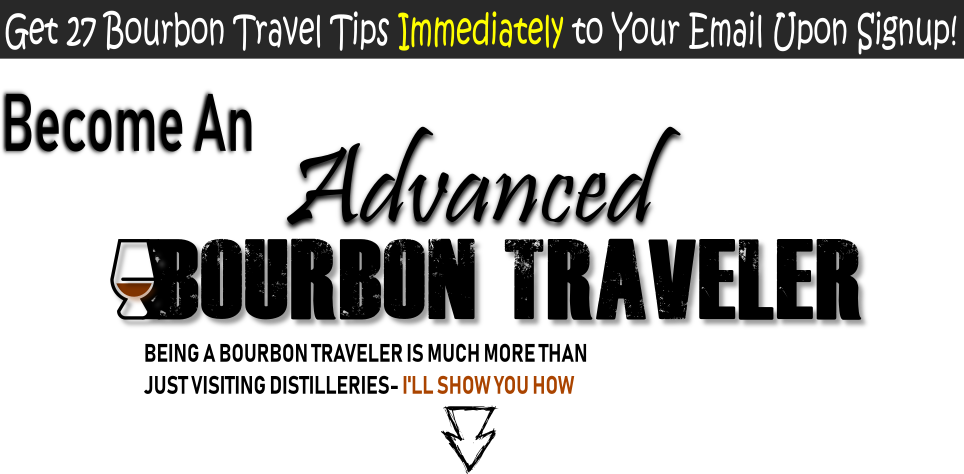 Jordan Grigsby
Wilderness Trail Distillery Guide 4095 Lebanon Rd, Danville, KY 40422 (859) 402-8707 [...]
Jordan Grigsby
Woodford Reserve Distillery Guide 7855 Mccracken Pike Versailles, KY 40383 (859) 879-1812 [...]
Jordan Grigsby
Wild Turkey Distillery Guide 1417 Versailles Rd, Lawrenceburg, KY 40342 (502) 839-2182 [...]
Growing up in bourbon country, Jordan has developed a deep appreciation for bourbon and whiskey.This isn't limited to just the fabulous brown spirit, but the historical value and cultural significance behind it.His art background has only deepened this love affair and he hopes, through his writings, you truly see bourbon as he sees it.
Latest posts by Jordan Grigsby (see all)